If you're anything like me, December, with the holidays, relatives, and breaks from school/work, becomes the perfect month to catch up on all of your movie watching before Oscar season and a new year. In my case, this is also the month where I have the time and mind to catch up on some reviews, so let me offer some suggestions for what movies should be on your "nice" list. Here are six smaller films, some of which were released earlier in the year.
Sorry to Bother You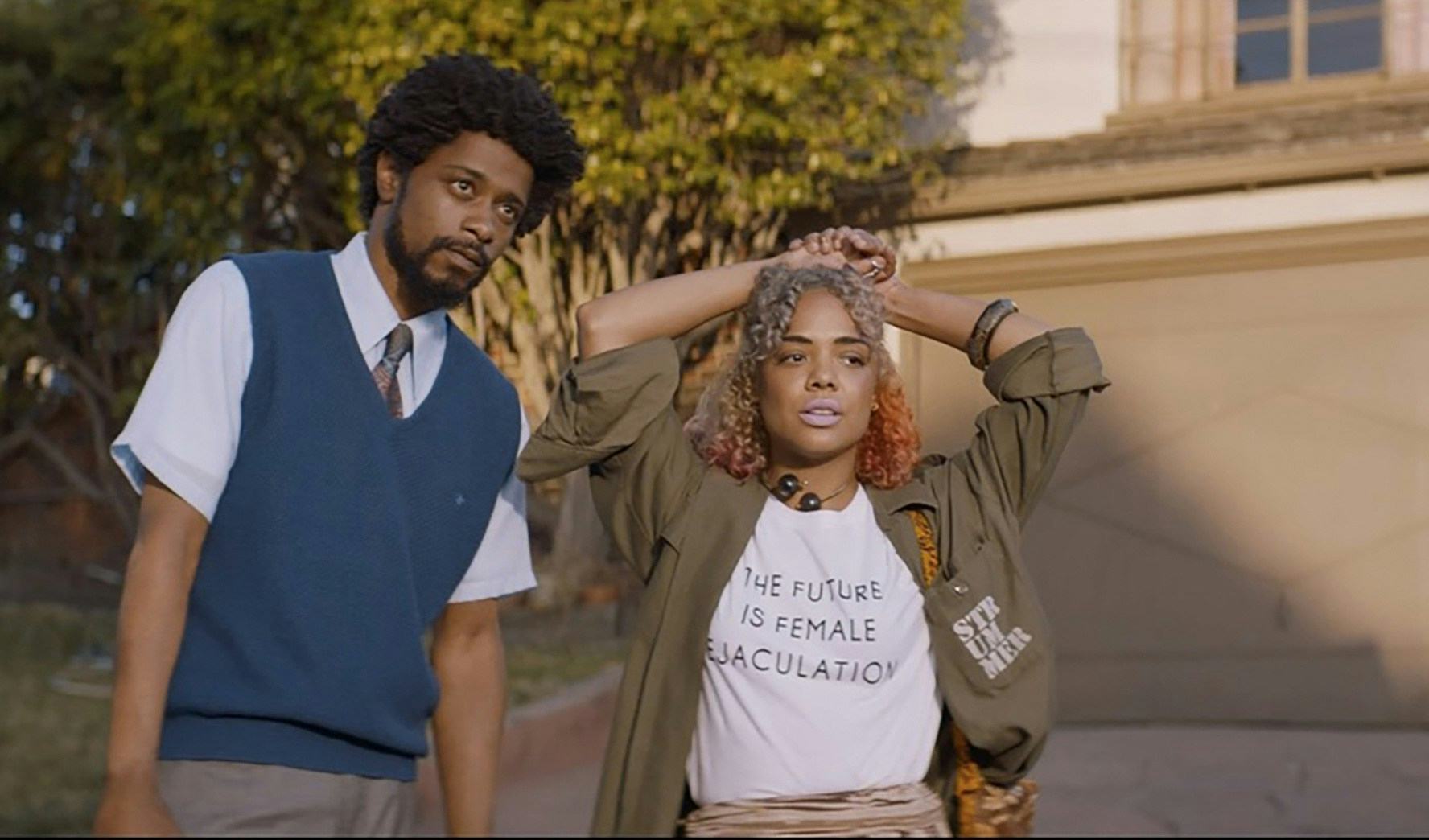 It's useless to try to describe this film to anyone who hasn't seen it, so I'm just going to say this: if you want to see one of the most bizarre, memorable, and radical pieces of art this year, see Sorry to Bother You. A defiant and explosive mix of satire, parable, and horror, it embodies the chaos our nation felt this year. It feels like 2018 in movie form, and it does so while feeling completely fresh and wholly unique.
A Simple Favor
The movie equivalent of a twinkie, A Simple Favor is ridiculous and completely over-the-top but is well anchored by a great performance by Anna Kendrick and twists that never stop coming. Its mysteries are not ones the audience is supposed to be able to solve alongside the protagonists, so the fun comes from the absurd escalation of stakes. It's not a good movie, and but it's a perfect addition to the emerging Gone Girl knockoff genre. I think it has been well-established by now that yes, women can be crazy, but if you need more evidence, this film will suffice.
The Spy Who Dumped Me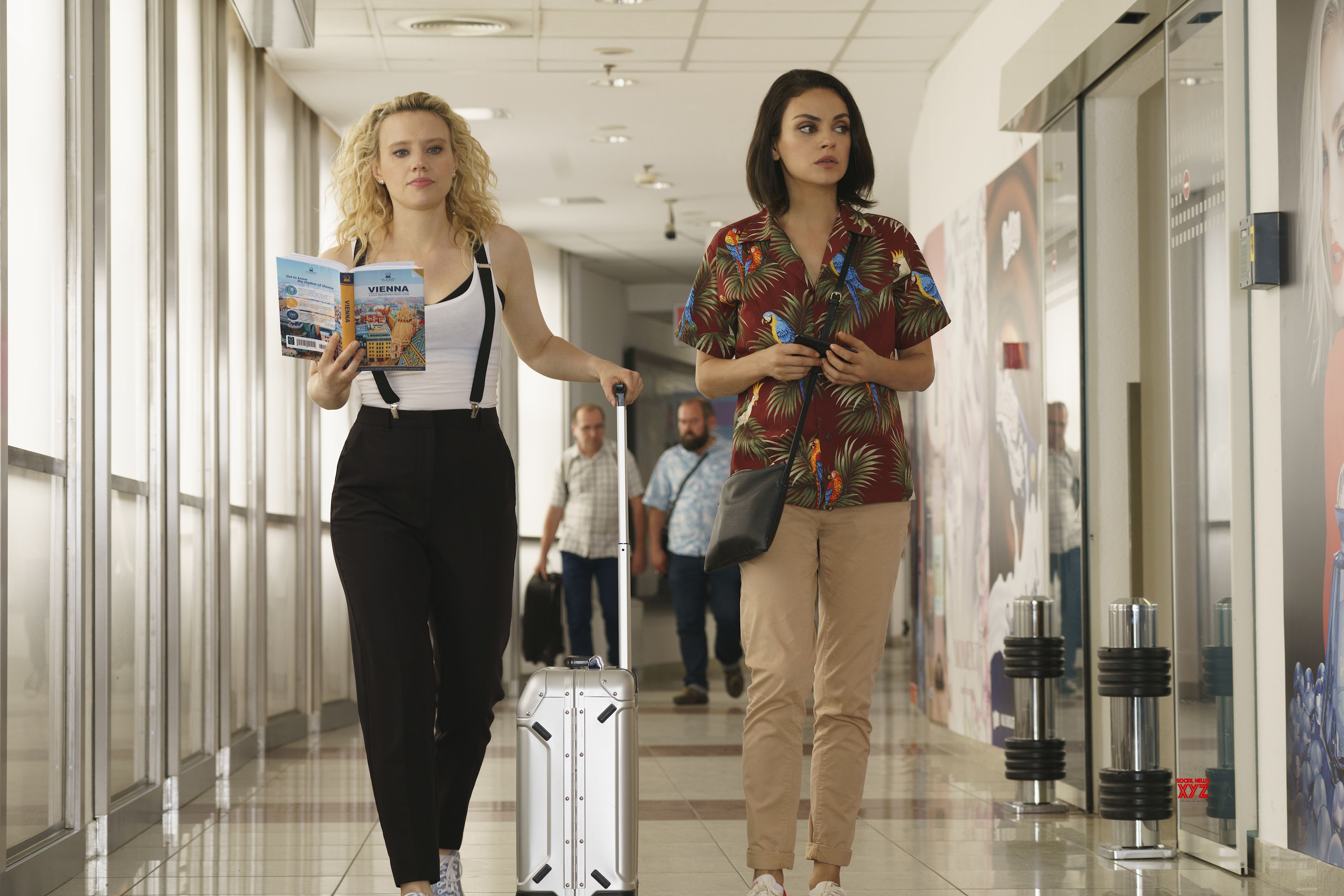 There have been lots of great films starring women this year, but less starring multiple women and close female friendships (no, Oceans 8 is not enough). The Spy Who Dumped Me then is a fun surprise for its likable and hilarious center of best friends played by Mila Kunis and Kate McKinnon. Sure, not every joke in this action caper comedy lands, and it doesn't quite pay off in the end, but it's hard for me to dislike a film that made me think of me and my best friend. It's a solid perfect rental for a light movie night and despite some crudity and gory violence, it ends up being a sweet celebration of friendship.
The Grinch
Dull. I've forgotten most of what happens in it. There is absolutely no reason to watch this instead of the original animated film.
Mowgli
Thrown onto Netflix after seeing they wouldn't be able to compete with Disney's live-action remake, Andy Serkis's version of the live-action Jungle Book is sadly in the right place, not on the big screen. I applaud the more mature tone and ambition of the film, but it ends up feeling like a joyless slog. Serkis's effort to differentiate his version from the Disney versions means all of the characters are mean and without any strong characterization, making you wonder why Mowgli likes these unpleasant companions at all. The questionable choice of putting human faces on animals works against the film's interest, actually keeping most of the actors from being able to get through, with the exception of Christian Bale as Bagheera, who is able to put in the strongest and tenderest performance. Mowgli is never able to give a spin on the story that justifies its existence.
Instant Family
Instant Family, a movie about a couple (played by an extremely good Rose Byrne and Mark Wahlberg) who take in three foster children, isn't a revolutionary family dramedy, but it gets the job done. It tells a sweet story that, while sanitized, is still able to get across many of the difficulties and complexities of its subject matter. I've been told by at least one family who fosters that the film is very realistic.
For what it's worth, I cried at the end. True, I watched this right after finals, and its tear-jerker ending was the perfect outlet for my catharsis. But I also think it is just a good film without so much as a drop of cynicism, and I hope it is truly able to do some good and inspire people to accept the noble calling of being a foster parent.
-Madeleine D